Advent Calendar 2022 | Calendrier de l'Avent 2022
A new object every day from the 1st to the 24th of December!
Don't worry if you missed one,
you can get it now on Patreon or wait till the 25th of December when all the objects will be available again! :)
All objects on previews are part of the Advent calendar, and can be downloaded some day.
Un nouvel objet chaque jour, du 1er au 24 décembre!
Ne vous inquiétez pas si vous en manquez un,
vous pouvez soit le récupérer dès maintenant sur Patreon ou attendre le 25 décembre où tous les cadeaux seront à nouveau disponibles
.
Tous les objets présents sur les prévisualisations font partie du calendrier de l'Avent et sont téléchargeables un jour ou l'autre.
New Downloads | Nouveautés à télécharger

2022, November 25th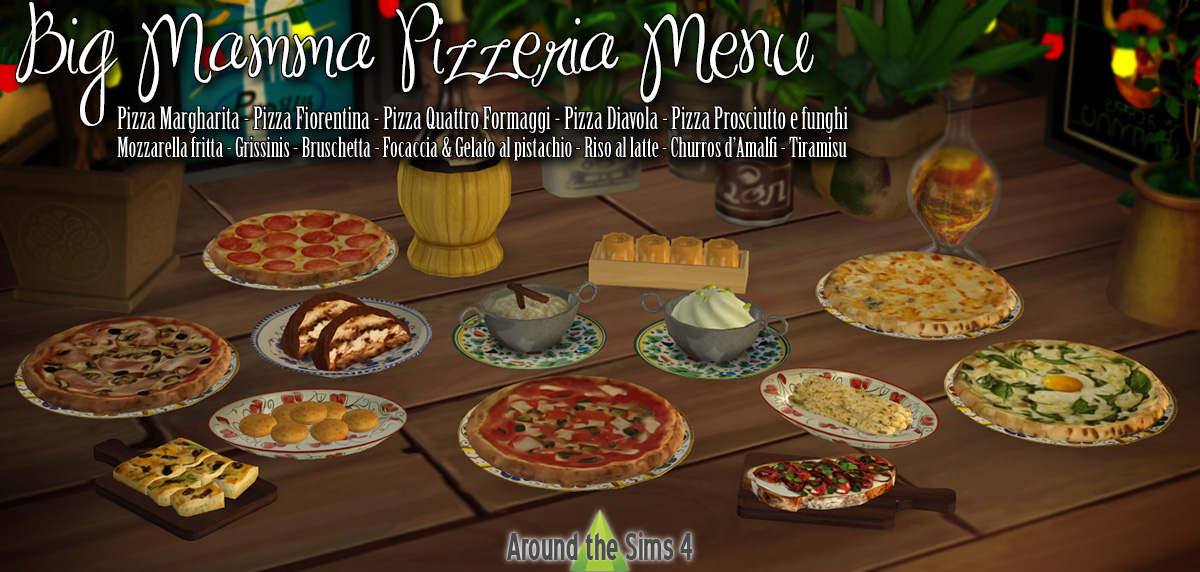 What's next? | Les prochaines fois...
There can be unannounced small updates between those dates | Il peut y avoir de petites mises à jour non annoncées entre ces dates
2022, December 9th
Previously | Précédemment
2022, November 21st
2022, November 11th
2022, November 4th
Archives 2022...